When Snapchat first arrived back in 2012 we were all very concerned about privacy as it was seen as a social network that was a lot less public than the likes of Twitter, Facebook and Instagram. But in the years since and millions of embarrassing selfies later it has emerged that celebrities share snaps of their everyday lives as part of their story. This all kicked off about a year ago with the likes of Calvin Harris and Rihanna being some of the first to make their Snapchat public. What you may not know is that there is also a host of professional football players also on the app. We run through a list of them below so prepare to get adding!
Filipe Luis (Atletico Madrid) – Username: flilpelk
The former Chelsea left back loves snapping selfies with his teammates as well as posting pics from the training ground. Even if he was poor at Chelsea at least his Snapchat game is strong!
Alex Song (West Ham) – Username a.song17
The former Arsenal midfielder certainly loves Snapchat. He swapped Barcelona for London in the summer, so expect plenty of snaps from the East-side!
Ryan Babel (Al Ain FC) – Username: ryanbabel.com
Ryan Babel may never have set Anfiled alight during his time at Liverpool but he's an interesting man to follow on Snapchat. Currently based in the UAE, the former Dutch international often post videos of him in his car or chilling at home talking about all sorts. Worth an add!
Gregory Van Der Weil (PSG) – Username: gkvanderweil
The Dutchman is a flashy player on the pitch and a flashy lad off it too. The tatted star often post holiday snaps of his lavish lifestyle alongside training ground pics.
Cesc Fabregas (Chelsea) – Username: cescky4
Any Arsenal fans may want to skip over this one but Cesc often shares cute family pics from his luxury home. He seems like  genuinely nice guy and well worth adding.
Luke Shaw (Manchester United) – Username: lukeshaw122
The Manchester United full back enjoyed a torrid first season at Old Trafford but showed some of his qualities at the beginning of this season before unfortunately smashing his leg against PSV. You can follow his recovery to fitness, along with other aspects of his everyday life by adding him.
Adebayo Akinfenwa (AFC Wimbledon) – Username: mrbeastmodeon
The strongest footballer in the world loves Snapchat! See regular gym pics amongst other items from the Beast. Seems like a lovely fella.
Giovani Dos Santos (LA Galaxy) – Username: oficialgio
The former Barcelona forward may not have become the footballer we expected him to be but regardless of that he loves his Snapchat. Spurs fans may give this one a miss but we reckon he's a bit crazy and very entertaining. ADD!
Emmanuel Frimpong (Ufa) – Usernname: isyourboyfrimmy
You can't not love Frimpong. Admittedly the ex Arsenal midfielder is not much of a footballer but he's well in with the grime scene and can often be seen chilling with his mates Lethal Bizzle and Skepta. Well worth an add. Stay Dench!
Remy Cabella (Marseille) – Usename: rc_thereal
Cabella showed glimpses of how good he is at Newcastle but returned to Ligue 1 with Marseille last summer in an attempt to make the France squad for Euro 2016. Expect many training ground selfies from the ex Geordie!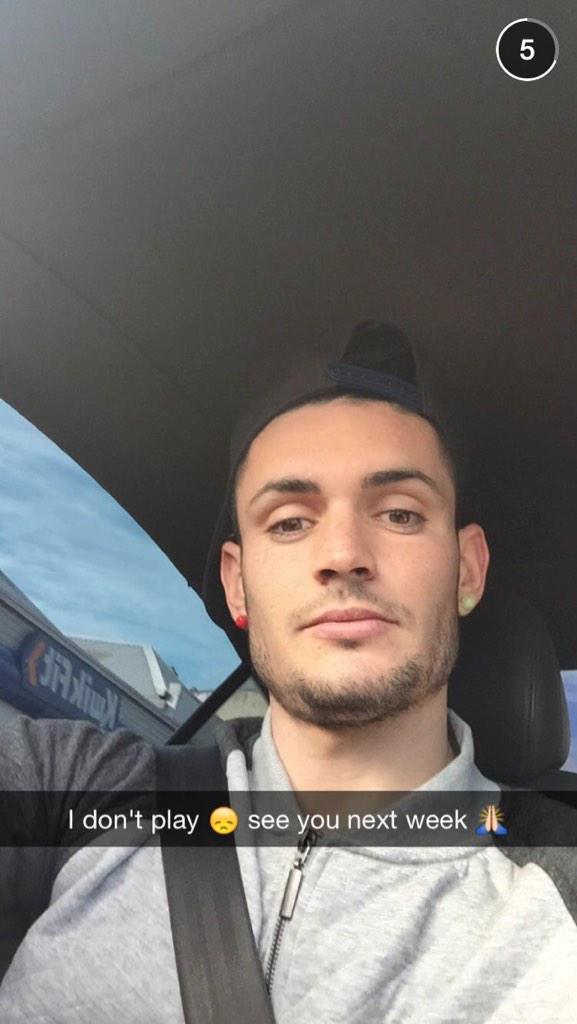 Romelu Lukaku (Everton) – Username: romelu.lukaku10
Everyone loves Big Rom, and you'll love him even more when you add him on Snapchat. He's as cool off the pitch as he is on it.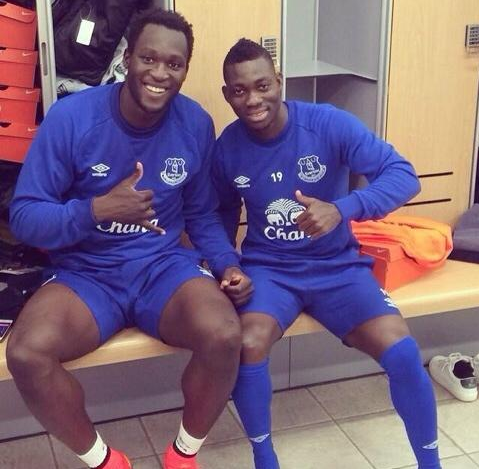 Royston Drenthe (Baniyas) – Username: rawroya
The former Real Madrid winger was a very hot prospect in football but sadly failed to deliver. That aside he loves his Snapchat. Accompany him pretty much anywhere when you add him. Be warned though the 500 second stories are tiring!
Adel Taarabt (Benfica) – Username: adel.taarabt
Judging by how controversial his life on the pitch is, can you imagine what the former QPR man's life off it is like off it? Well, there's only one way to find out. Lets just say he keeps himself busy!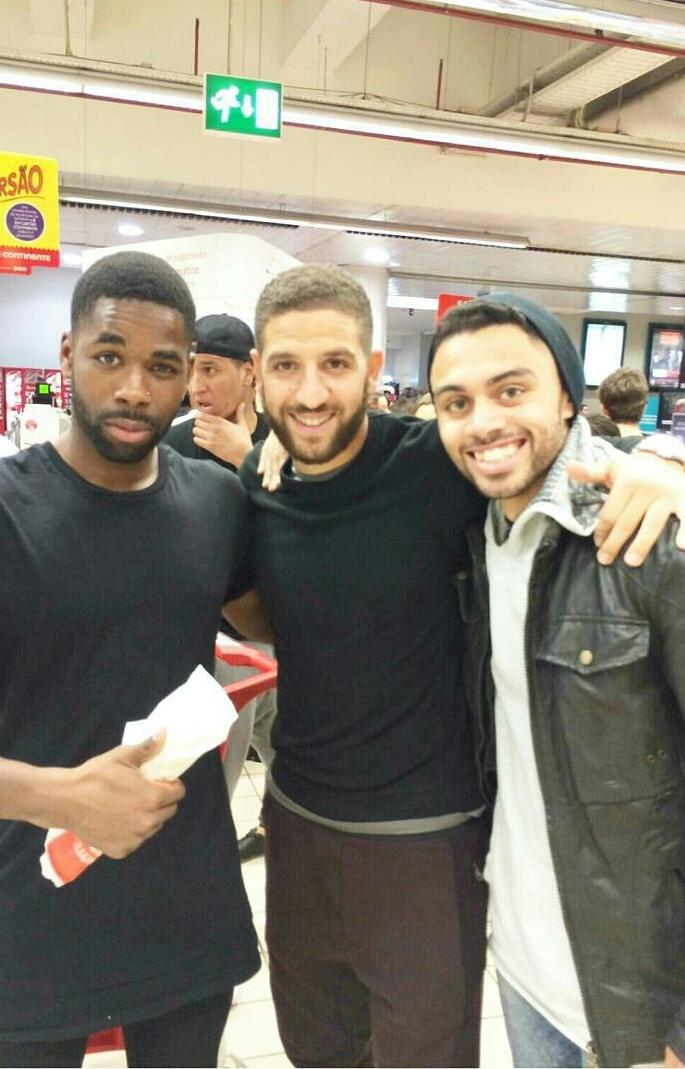 Djibril Cisse – Username: djibrilcisse
The now ex footballer has been in trouble recently with the police. The ex Liverpool striker was lightning quick on the pitch and he does not hold back on Snapchat either! Loads of crazy haircuts!!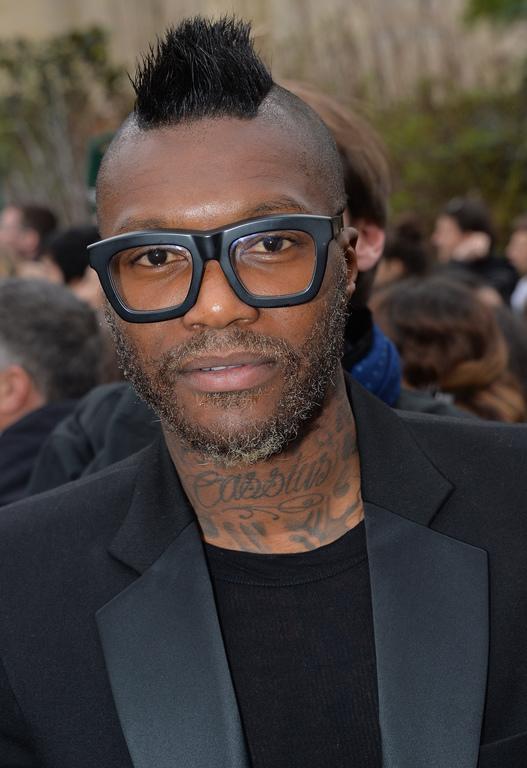 Nile Ranger (Blackpool) – Username: nilepowerranger
We use the term "professional footballer" loosely here but the ex Newcastle striker bad and all as he is is an excellent add on Snapchat. He loves popping down to London and turning up at random gigs. Highly recommended in terms of entertainment! Less so for football skills.
---
Well that is the most complete list of footballers' Snapchats that you will find on the internet! I genuinely advise you to add all of them to really liven up your story selection everyday. Some of them even add back! While you're here still reading this you may as well add our own snapchat – futbolnetwork Thanks for reading and please comment any ones we may have left out below!